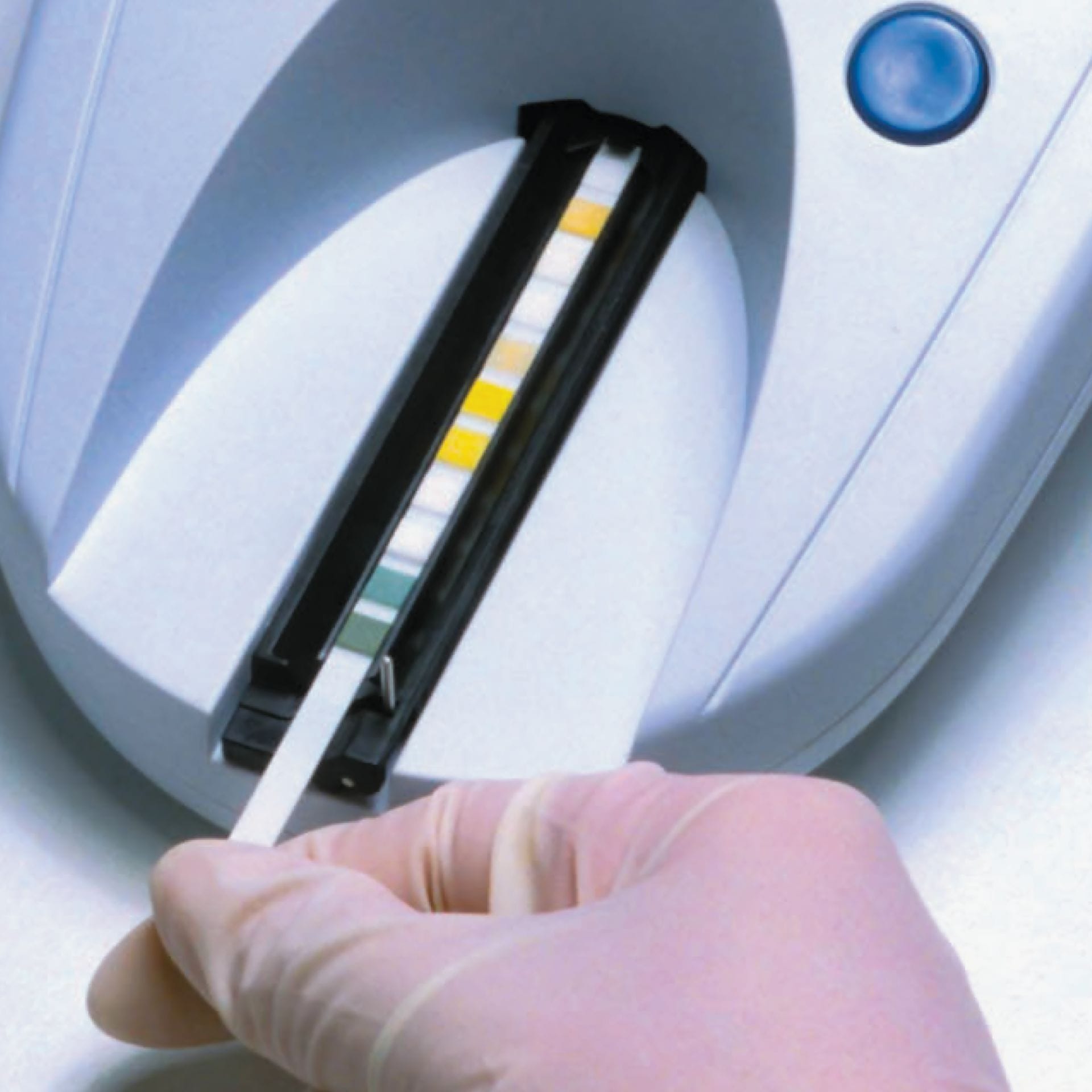 Una Health appointed as UK and Ireland distributor for Roche Urinalysis Solutions
Roche Diagnostics has appointed Una Health Ltd as its distribution partner for Roche Urinalysis Solutions in the UK and Ireland.
The deal, which will come into effect on 14 June 2021, means Una Health will become the sole supplier of Roche Combur-Test® strips and Urisys meters to all customers in the UK and Ireland.
Laura Cartwright, Business Development Director at Una Health Ltd said: "We pride ourselves on offering our supplier partners exceptional experience, expertise and support.
"Our aim is not only to provide innovative, cost-effective pathology and point-of-care diagnostics to the UK healthcare sector, but also to explore new ways in which they can be used to improve efficiency and patient outcomes."
Roche Diagnostics has 50 years of experience in urinalysis, starting with the launch of the first Combur-Test strip in 1964. Over the years, it has continuously improved strip technology for clinical and general practice.
Urine is a key health barometer for many diseases including urinary tract infections, kidney disease and diabetes. Urinalysis can reveal serious diseases that show no symptoms in their early stages but are treatable.
Urine test strips are a crucial diagnostic tool which are easy to use and provide quick, reliable information on pathological changes in the urine. Their diagnostic significance lies primarily in first-line diagnosis, screening during routine or preventative examinations and treatment monitoring.
The new contract follows a particularly busy 12month period for Una Health Ltd, as the UK distribution partner for Fortress Diagnostics, working with the Department of Health and Social Care (DHSC), Imperial College London, Ipsos MORI and Imperial College Healthcare NHS Trust to supply home testing kits for the Real Time Assessment of Community Transmission (REACT) studies and the UK Biobank.
Laura Cartwright added: "We want to revolutionise the patient pathway and improve the overall patient journey. Our real skill is combining leading technology with a different way of thinking, in order to provide rapid, reliable results that make more efficient use of already-stretched resources."