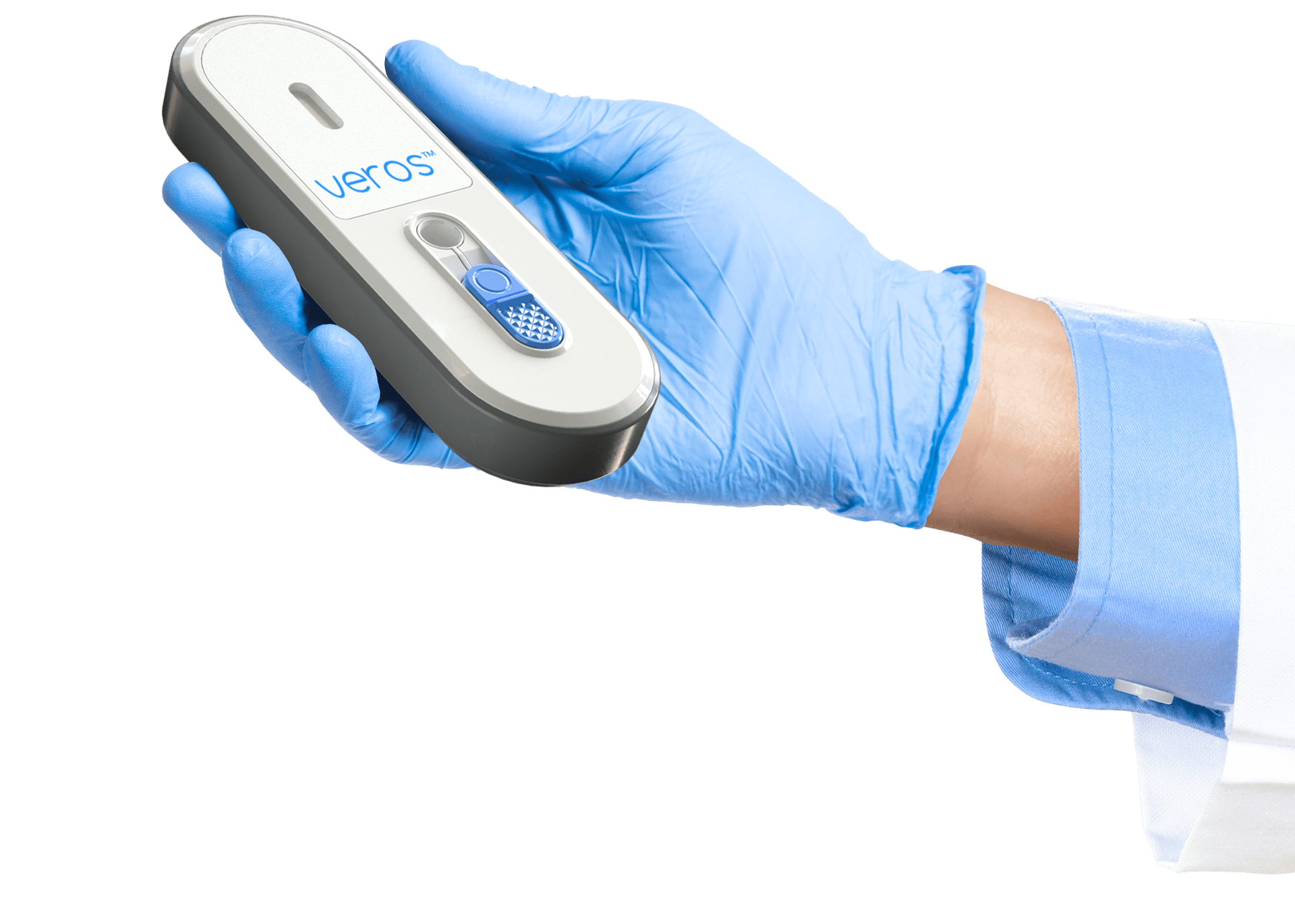 Una Health enters UK distribution partnership with Sense Biodetection
We're delighted to announce our new partnership with Sense Biodetection. Sense is a rapidly growing global molecular diagnostic company aiming to redefine diagnostics by providing novel instrument-free rapid technology.
Una Health will begin by distributing the Veros™ COVID-19 test in the UK, the first test on the Veros point-of-care molecular testing platform. The innovative self-contained device provides PCR-quality results in 15 minutes without a reader or external power, to remove the throughput constraints of waiting for laboratory results and improve patient flow.
The disposable device is easy to use at the point of care to overcome the barriers of current diagnostic testing. The availability of immediate, precise results in a variety of healthcare settings will help reduce the spread of COVID-19 and improve clinical outcomes.
Read the press release below.