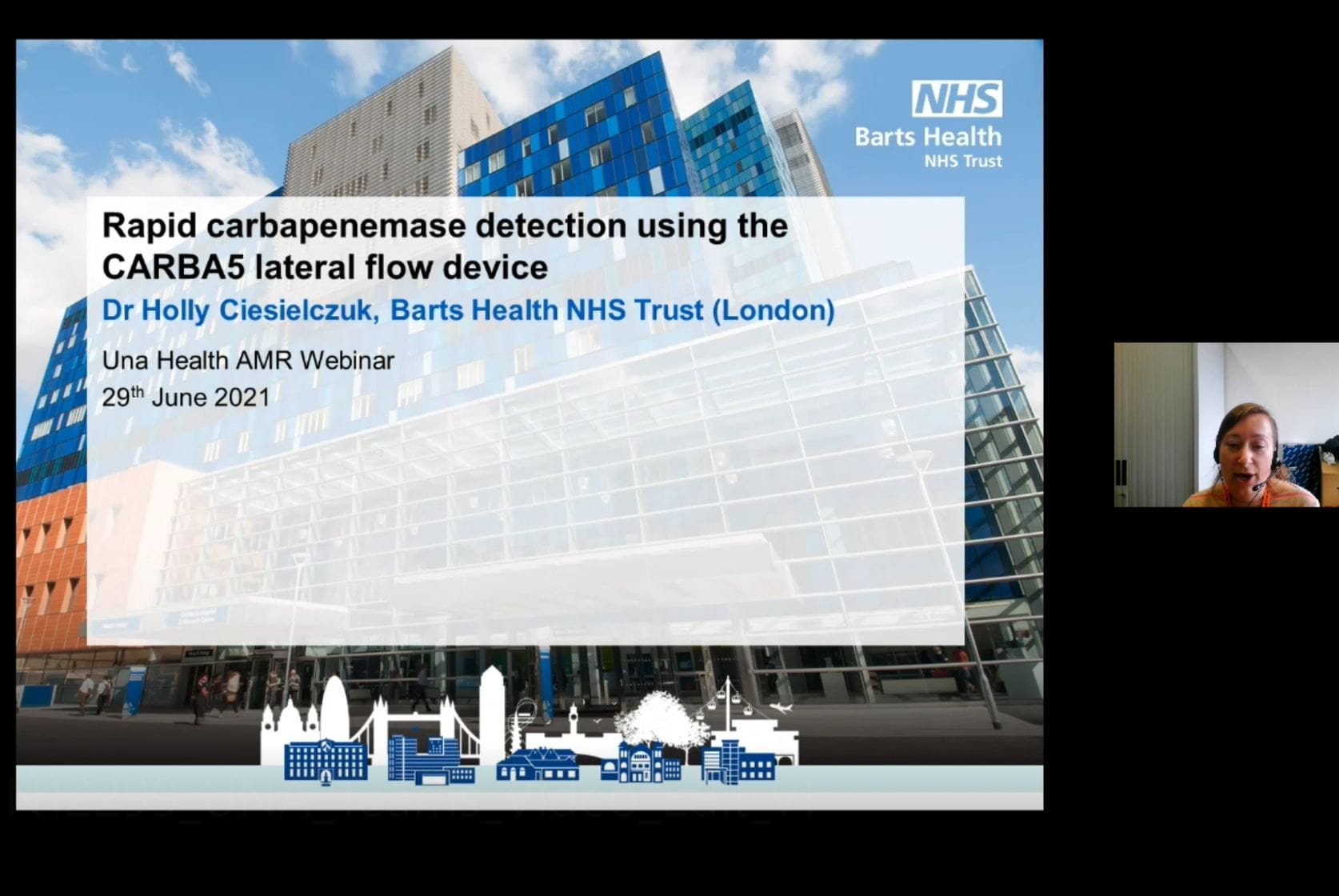 Una Health Limited is on YouTube!
Una Health is proud to announce the launch of their YouTube channel.
Una Health is committed to supporting ongoing education and provision of up-to-date information. The Una Health YouTube channel is one of the innovative ways that the company is connecting with their customers, commercial partners, in fact, anyone with an interest in finding out more about healthcare diagnostic solutions.
The channel offers a central resource for short instruction videos about how to use a particular piece of equipment or kit, longer educational or e-learning videos for CPD purposes and also acts a repository for the Una webinar series. The most recent Una AMR Webinar: detection of carbapenemases, is available to view on the channel.
Please subscribe to the channel to stay informed of new developments and videos from Una Health.