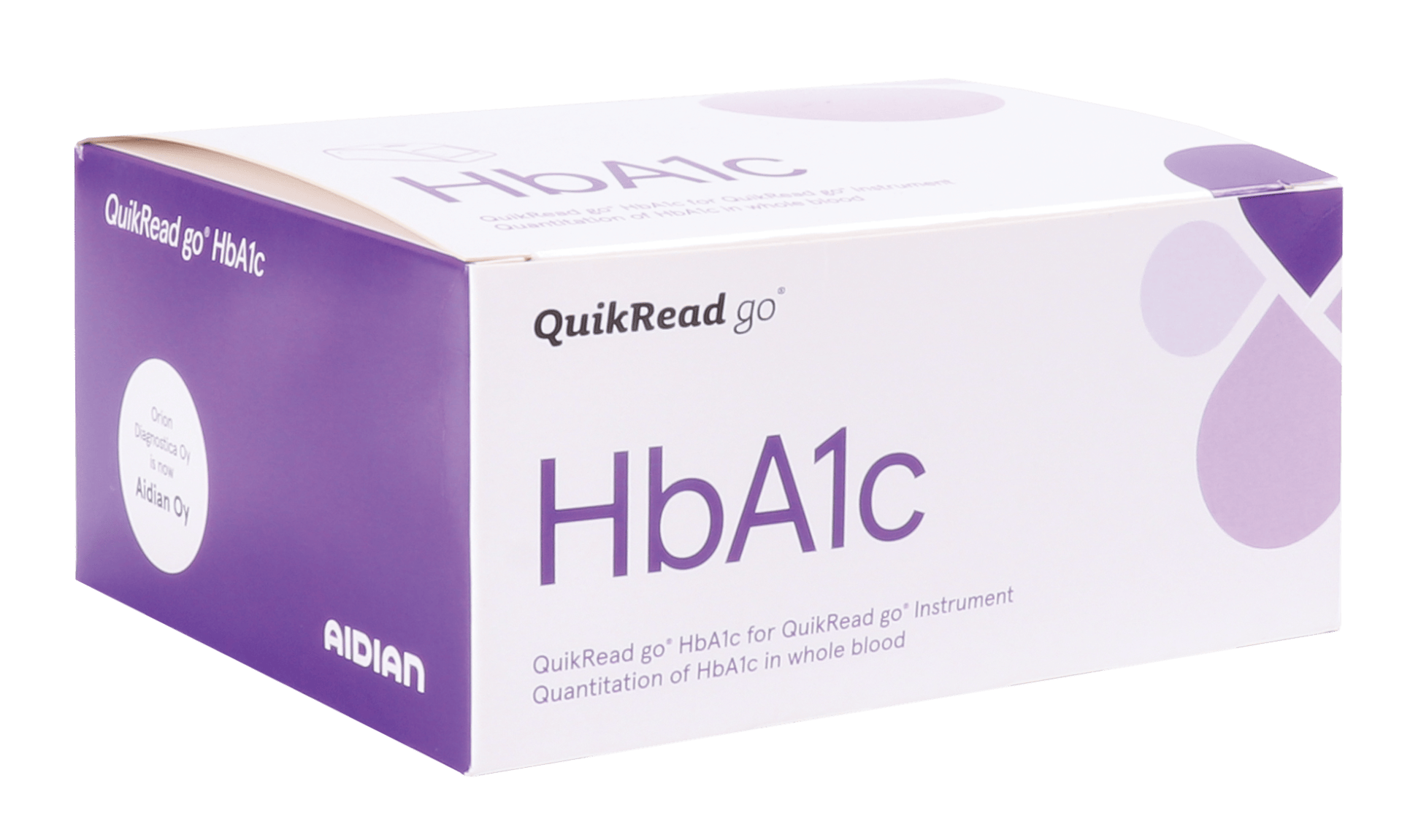 For use in GP, pharmacy, care homes, community outreach, LTOT and multiple hospital departments.
Portable, multi-analyte results in under 6 minutes at the patients' bedside.
Near instant results supports #patientflow, meaning faster treatment implementation and a better patient pathway, outcome and experience.
QuikRead go® HbA1c supports improved diabetes management, with a measuring range between 20-140mmol/mol, 4.0-15.0% from whole blood samples. The quantitative HbA1c result can be used in monitoring the long-term blood glucose control in individuals with diabetes mellitus, as an aid in diagnosis of diabetes and in identifying patients at risk of developing diabetes mellitus.
QuikRead go HbA1c test is IFCC and NGSP certified.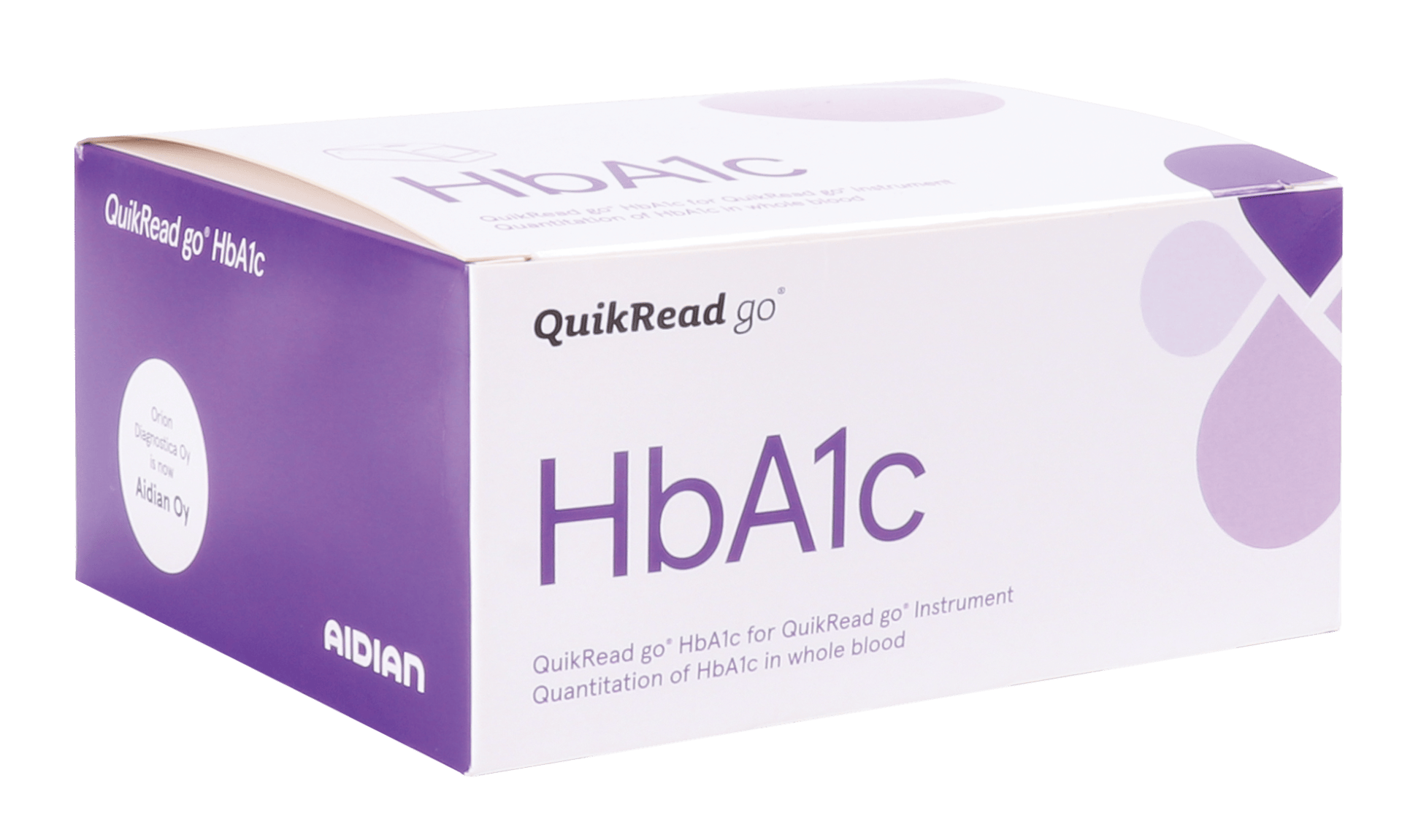 Up to 12 months shelf life