Visit us at the IBMS Congress, 25-28 September, Birmingham
Una Health will be exhibiting at the IBMS Congress at the ICC Birmingham, 25th – 28th September.
IBMS Congress 2023 is an important forum for progressing your professional skills and knowledge, supporting career development and promoting the profession. Learn from the leading voices in biomedical science and network with professionals across the field. IBMS Congress will be featuring – Cellular Pathology, Clinical Chemistry, Cytopathology, Education and Training, Haematology, Immunology, Laboratory Management, Medical Microbiology, Plenary, Point of Care Testing, Quality Management, Transfusion Science, Virology, UKAS and more!
We invite you to join our team at the IBMS Congress, stand F26, and explore how our innovative point-of-care solutions can revolutionise the way near-patient testing is being done in the community. Find out more about some of our featured lab-quality solutions, including Aidian's QuikRead go® – the fully portable analyser for easy and accurate near-patient testing for CRP, HbA1c, iFOBT and Strep A and our ranges for urinalysis from Roche and blood gases from OPTI Medical.
Delve into our diverse laboratory solutions and see how they can help with optimising your workflow and decreasing your turnaround time, while transforming your diagnostics the cost-effective way. Learn more about the NG Test® CARBA 5 – the highly sensitive rapid test for qualitative detection and differentiation of carbapenemases; and TECHLAB® – the non-invasive diagnostic tests for gastrointestinal diseases, Clostridioides difficile, protozoan parasites, and other agents of foodborne illness. Explore Fortress TPHA (Syphilis) for detection and titration of antibodies to Treponema pallidum and the Fortress HEV ELISA – a gold standard hepatitis E testing method. Explore KOVA's range of QC and consumables.   
We look forward to seeing you there.
Featured Point of Care Solutions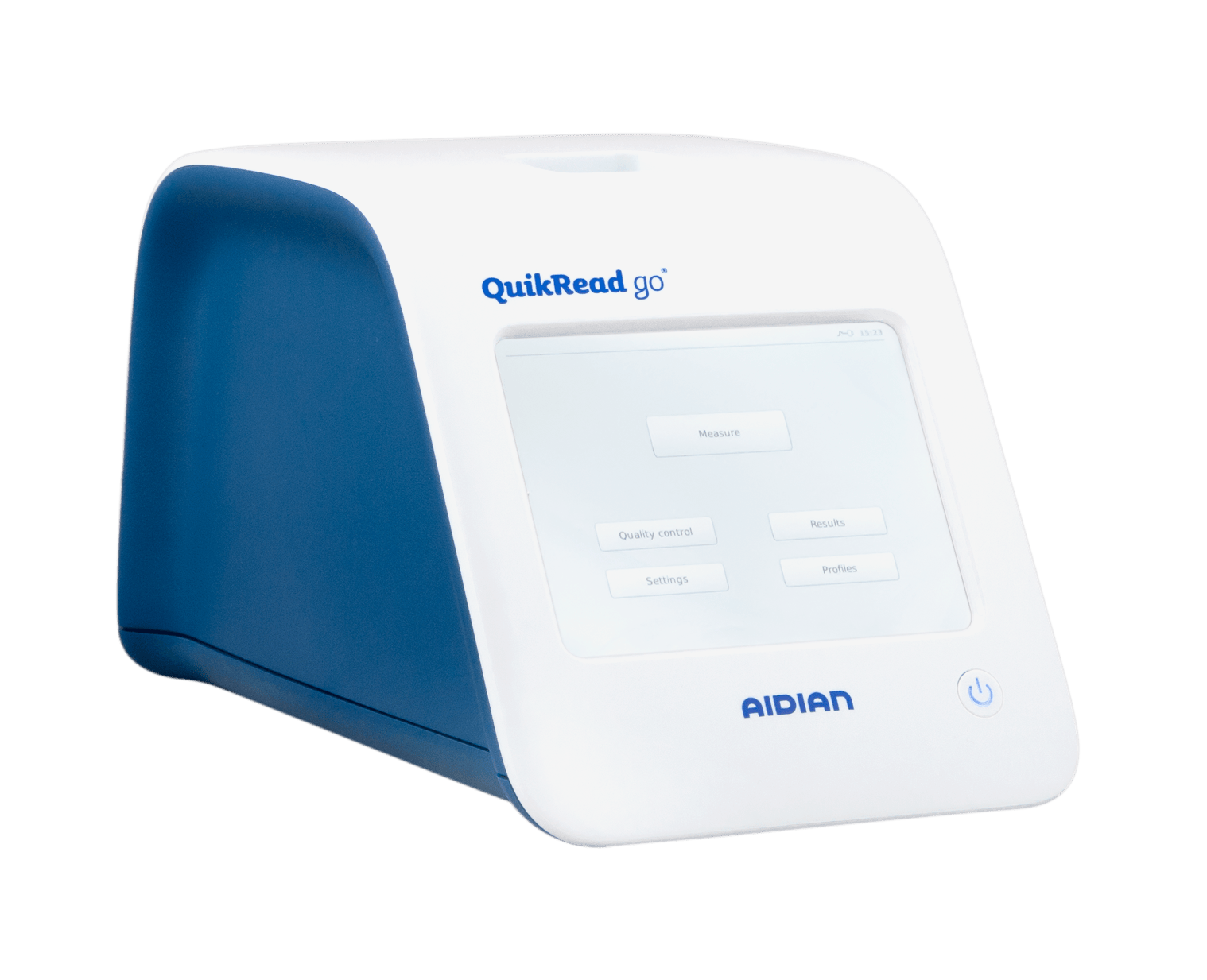 QuikRead go Instrument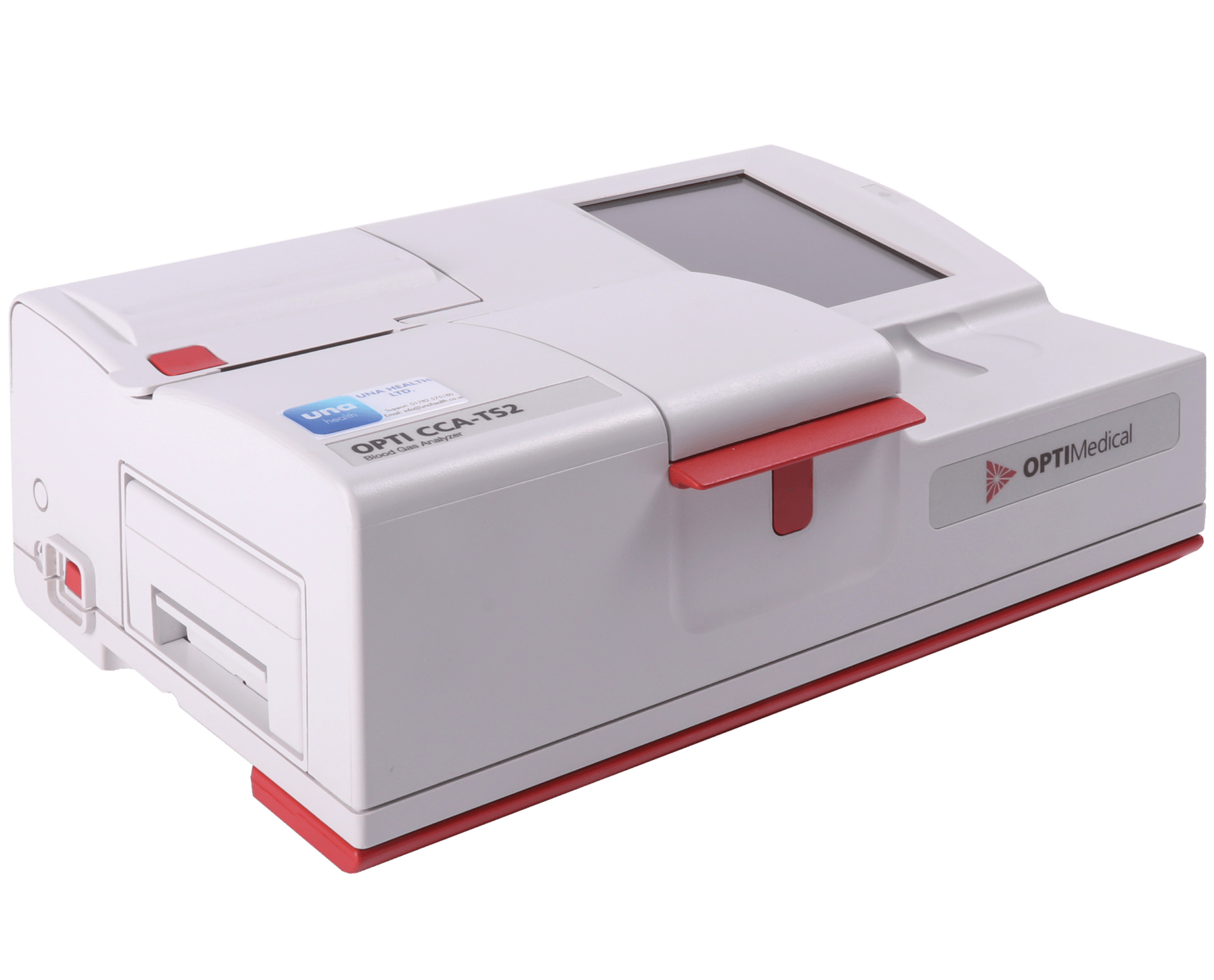 OPTI Blood Gas Analyser
Roche Combur Urisys 1100 Analyser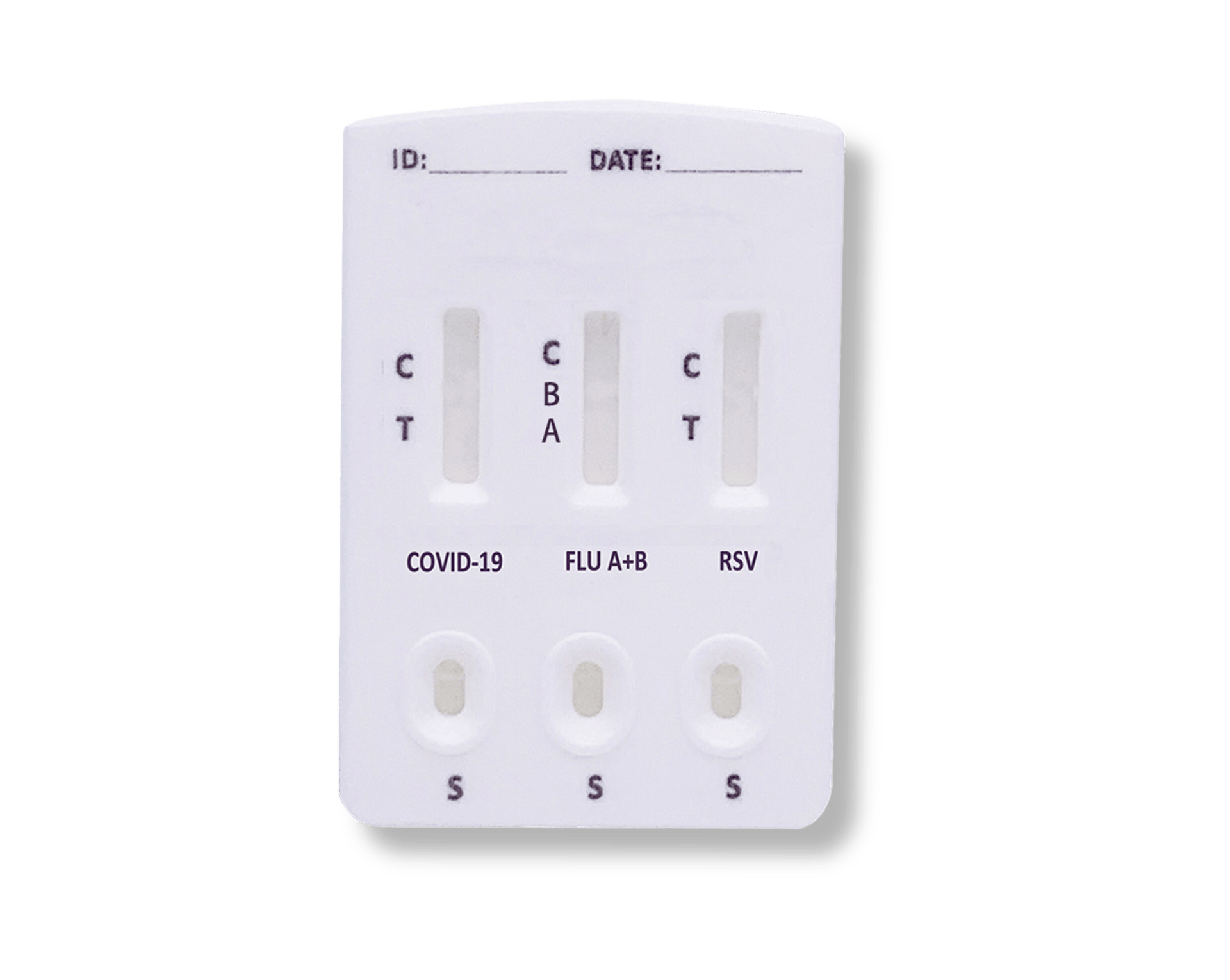 Beright COVID-19/Influenza A+B/RSV Antigen Combo Lateral Flow Test
Featured Central Laboratory Solutions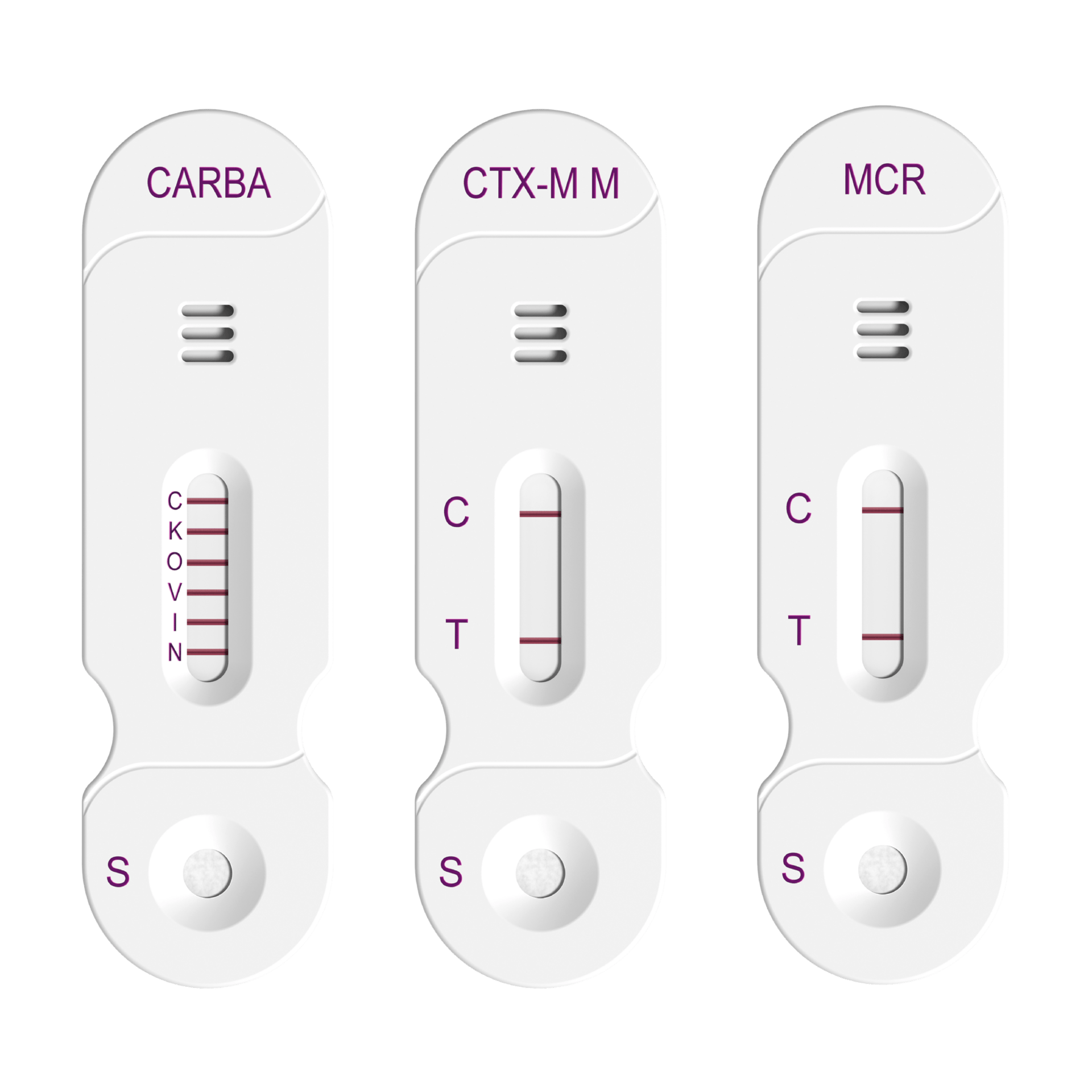 NG Biotech AMR Range
TECHLAB® Diagnostics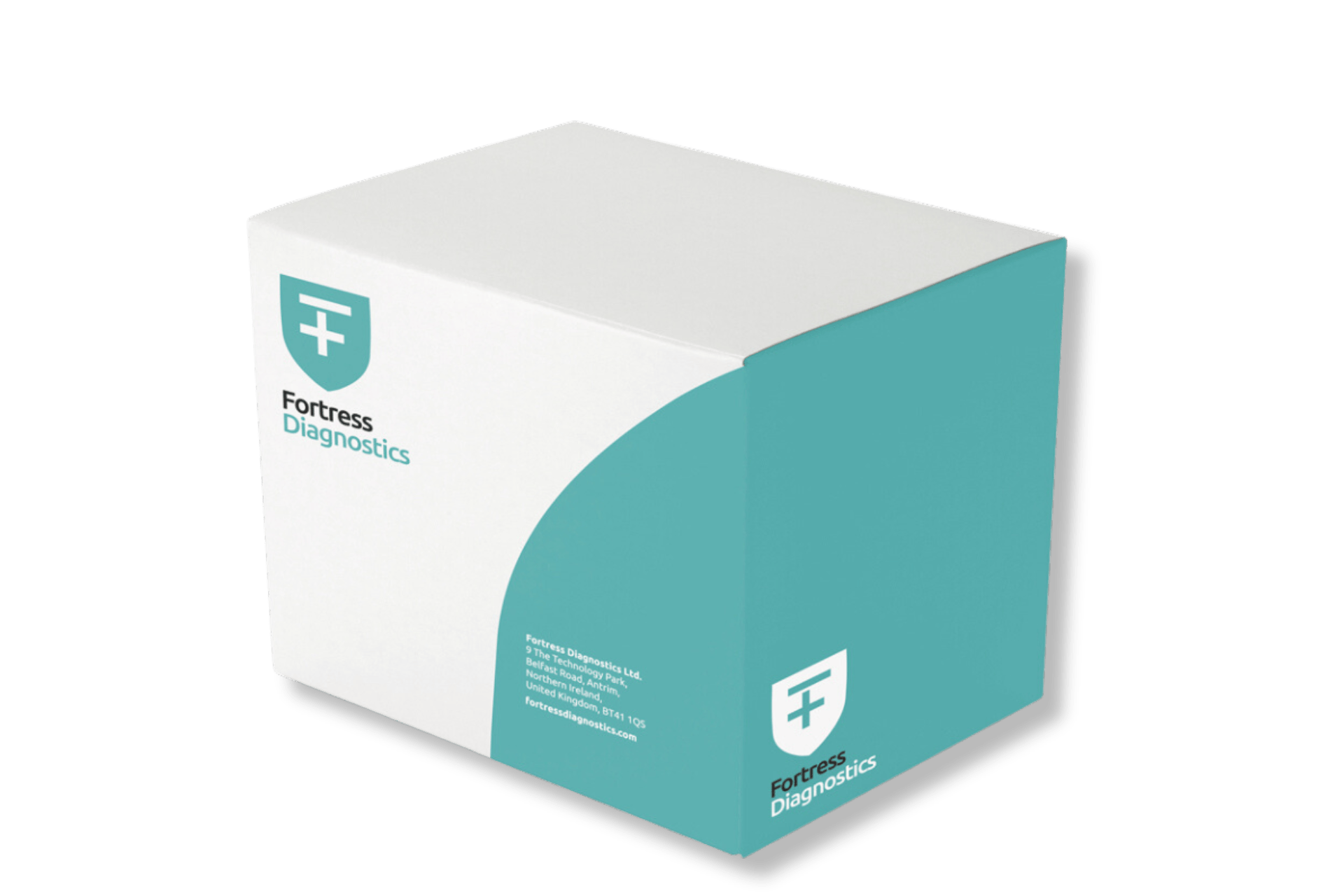 Fortress Diagnostics TPHA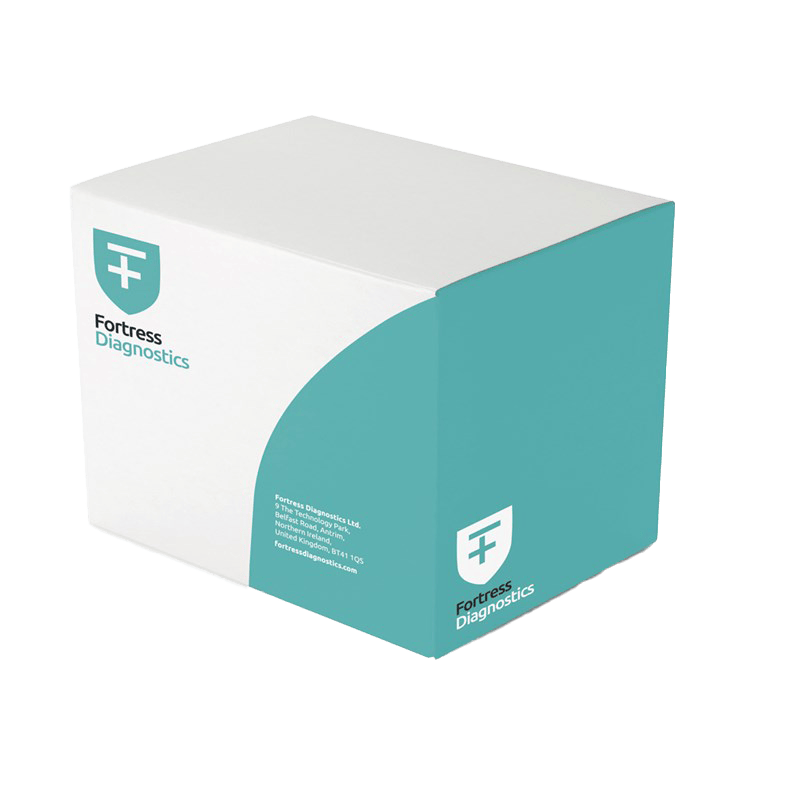 Fortress Diagnostics – ELISA Test Kits
Our Central Laboratory Solutions
AMR
Microbiology
Biochemistry
Rapid Tests
Quality Control